BNGRT is an architectural story of adventure and exploration. Specialized in creating spatial experiences, conceptual-strategic thinking and experimental design across a wide range of scale. Dedicated to critical, speculative and playful projects as an integral tool for interpreting the interplay between architecture, technology, media and society. Driven by curiosity. Combining academic research and practical work. Committed to an authentic project-specific approach and fine execution in order to offer fresh, radical and optimistic approaches towards (un-)built environment and its future challenges.
SELECTED EXHIBITIONS

Seoul Biennale of Architecture and Urbanism – MAXXI National Museum of 21st Century Arts Rome – Haus der Architektur Graz – Museum of Architecture and Design Ljubljana – 13th Architecture Biennale Venice



TWO AND A HALF FORMS WITH A VIEW
Competition
2019 / Montpellier, FR

Festival des Architectures Vives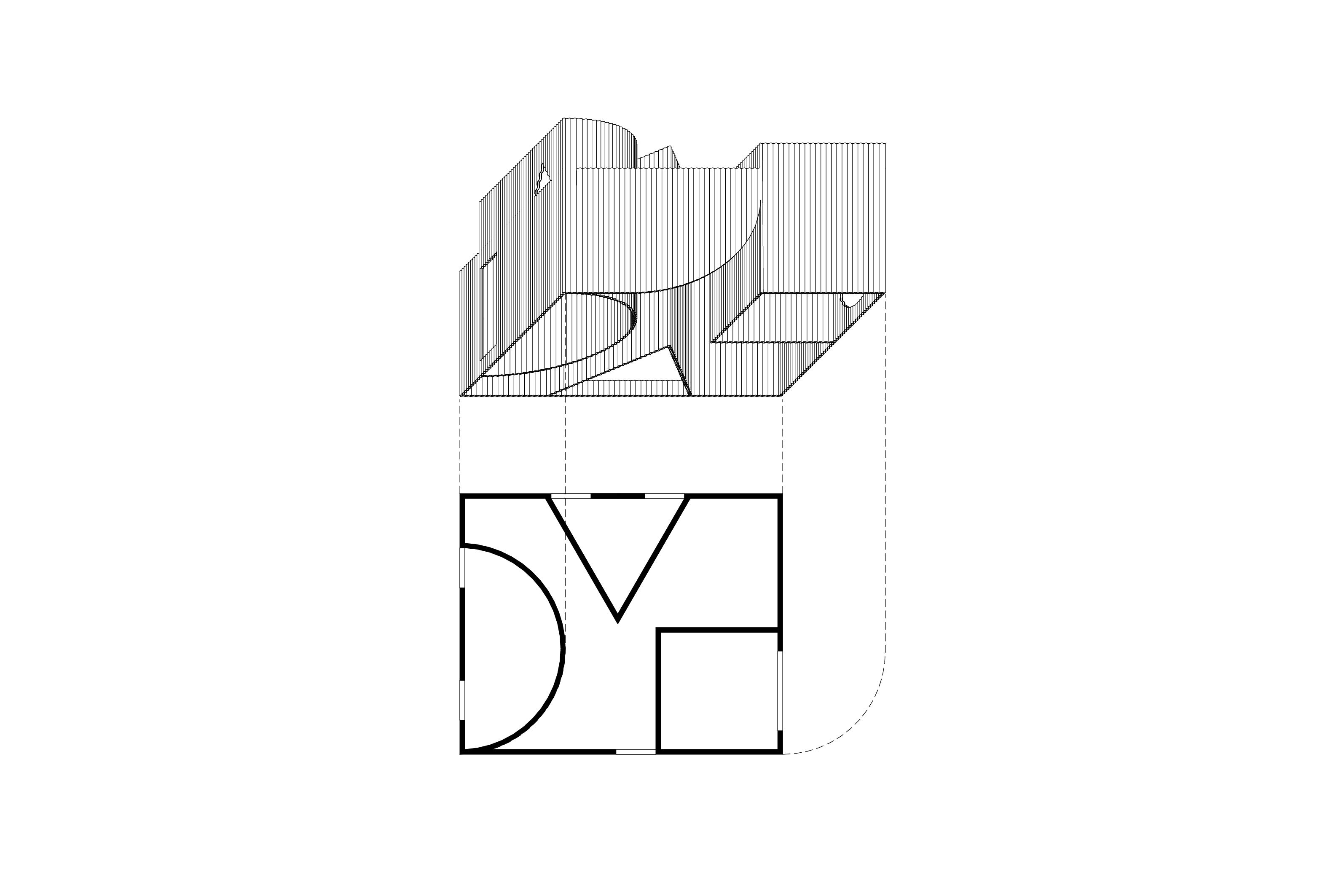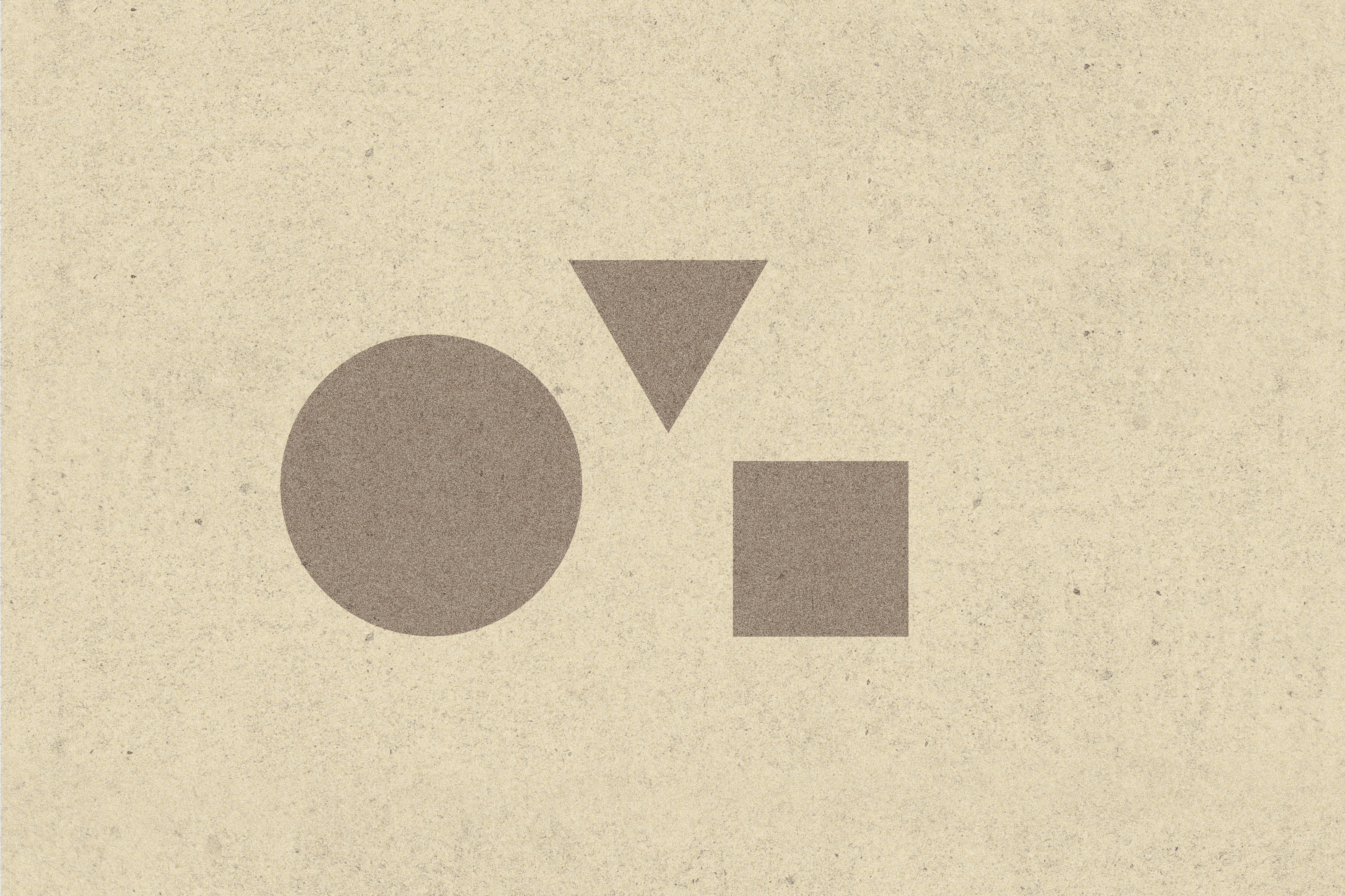 A sculptural pavilion as a simple arrangement of three basic forms. Analogous to the spatial mixes, which we explore every day in the heterogeneous cityscape of contrasting forms, the installation offers a habitable path dedicated to exploring, resting and watching. Depending on the time of day, the weather and the density of visitors various impressions and views between the forms and the sky reveal themselves.