BNGRT is a story of adventure and exploration. Specialized in creating spatial experiences, conceptual-strategic thinking and experimental design across a wide range of scale. Dedicated to critical, speculative and playful projects as an integral tool for interpreting the interplay between architecture, technology, media and society. Driven by curiosity. Combining academic research and practical work. Committed to an authentic project-specific approach and fine execution in order to offer fresh, radical and optimistic approaches towards (un-)built environment and its future challenges.
CURRENTLY ON SHOW

Exhibition design for "Architecture of Tomorrow. Frei Otto's Legacy in Saudi Arabia" at
21,39 Jeddah Arts
SELECTED EVENTS AND EXHIBITIONS
XIV. Internationales Bauhaus-Kolloquium – Seoul Biennale of Architecture and Urbanism – MAXXI National Museum of 21st Century Arts Rome – 13th Architecture Biennale Venice
FREI OTTO'S LEGACY IN SAUDI ARABIA
Exhibition design
2020 / Jeddah, KSA

in collaboration with Lukas Bessai and Marcel Schaaf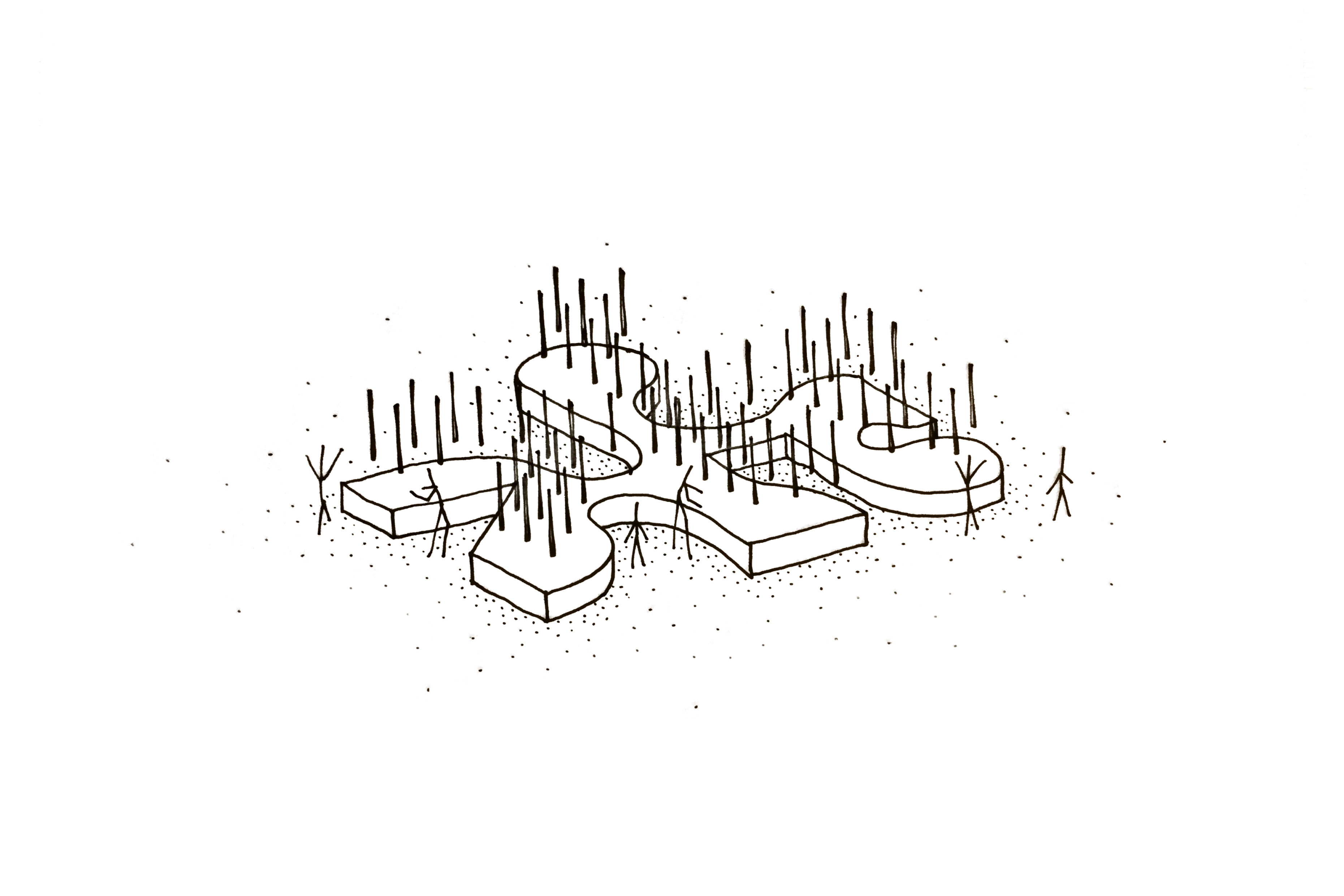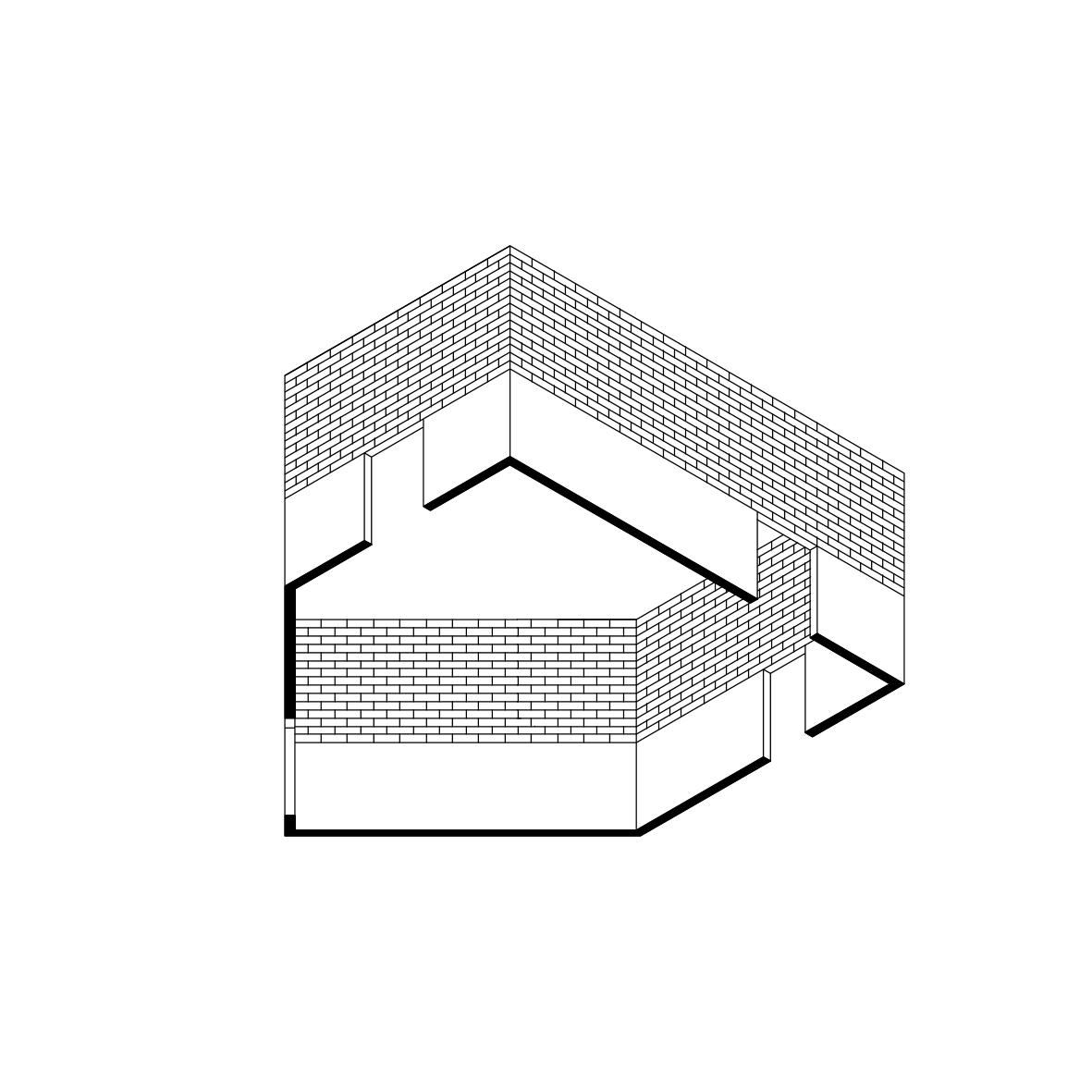 In the scope of
21,39 Jeddah Arts Festival
we designed a special presentation documenting the pioneering work in biomimicry and adaptability of Pritzker Architecture Prize winner Frei Otto (1925–2015). Based on his interest in capturing natural forms, the archive material finds itself on such an organic shaped table with niches and corners that encourage visitors to immerse oneself in and explore.